New Break - the Small Business Administration will begin receiving Applications for Paycheck Protection Program, Loan Foregiveness
Link to SBA PPP program foregiveness application
---
COVID-19 Alert and Help for Small Businesses, Human Resource Staff, and Employees:
Beginning April 1, 2020, the Federal Government has mandated two new benefits to all employees. If you are a small business owner with less than 25 employees, you are exempt from the Expanded Family Medical Leave requirements. All businesses are subject to the new Emergency Paid Sick Leave. These two benefits begin on April 1, 2020 and sunset on Dec. 31, 2020. Please take a moment to listen to the video link here and download the slides and other documents provided here; to help you fulfill your obligation to your employees, stay in compliance with federal law, and know how best to qualify for the credits to your small business that are built into both of these employee benefits.
COVID-19 Emergency Paid Sick Leave and Extended Family Medical Leave Video
COVID-19 Emergency Paid Sick Leave and Extended Family Medical Leave Slides
Care Act Phase 3: Details, Qualifications and Foregiveness
Emergency Paid Sick Leave and Extended FMLA (Federal notice)
Extended FMLA (Federal notice)
Links to SBA COVID-19 Coronavirus Small Business Guidance Loan Resources
SBA Emergency Injury Disaster Loan (EIDL) Loan Application
Email SBA: This email address is being protected from spambots. You need JavaScript enabled to view it.
Phone SBA: 1(800) 659-2955
---
Welcome to ABCs of Bookkeeping!, a full service bookkeeping firm located in Bellingham, WA. For more than 30 years Kris Halterman has provided bookkeeping services to assist the small business owners and new entrepreneurs to set up and maintain their financial accounts, greatly increasing the ability of their business to succeed. Your business requires you to pay attention to the operations and growth of the business; with the qualified services of ABC's of Bookkeeping you can do that.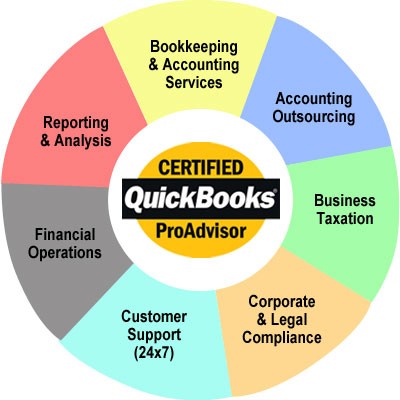 ABC's of Bookkeeping provides professional, high quality, bookkeeping services to individuals and small or medium size businesses, throughout Whatcom County. ABC's of Bookkeeping will set-up, clean-up and maintain your financial records. This results in a clear financial picture and aids in the success of your business.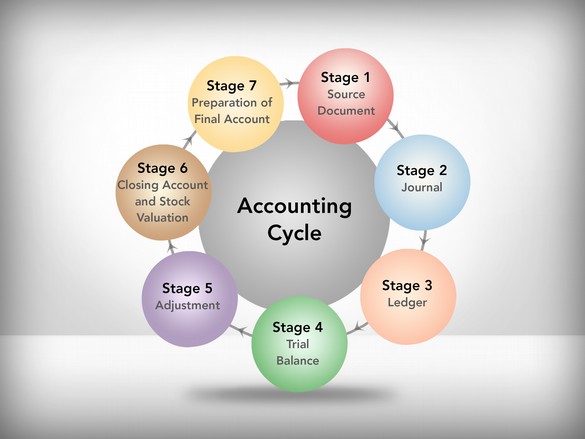 Kris Halterman started bookkeeping for the family business in 1986. In July of 2008, ABC's of Bookkeeping was created to help more small businesses in need as a partnership, licensed as ABC's of Bookkeeping, LLP. Through the power of Intuit's QuickBooks, Kris earned QuickBooks Pro certification and continues to expand her knowledge of QuickBooks software and how it can be used to hep businesses grow.

Today, ABC Bookkeeping Inc., dba ABC's of Bookkeeping has fully evolved into a BBB certified, mobile-bookkeeping service for the small to mid-sized business owner who understands the value of clear, organized company financials, but does not require a full-time on site bookkeeper. If that describes your business then ABC's of Bookkeeping is here to help. Whether it is in assisting you to set up your financial accounts or to fulfill a larger need for the business; ABC's is here to help and we've got years of experience to show for it.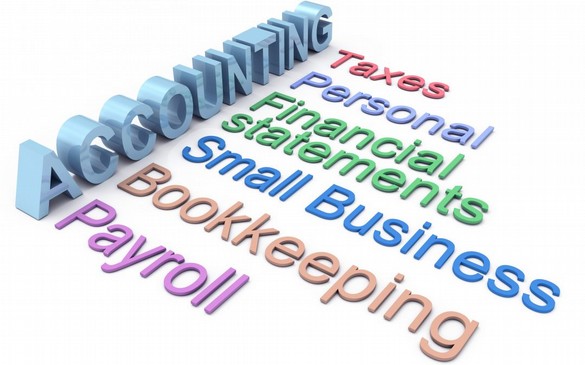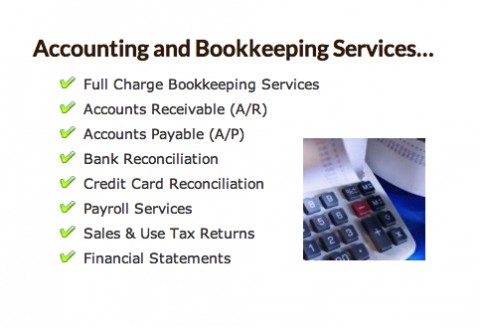 ABC's of Bookkeeping is excited that you've landed at our website where we can interact directly to show you the range of accounting and bookkeeping services ABC's provides:
Let ABC's of Bookkeeping present our package of services through our free consultation.
Contact Kris Halterman by email: This email address is being protected from spambots. You need JavaScript enabled to view it.
or by phone: Kris Halterman (360) 739-5890 (mobile)
ABC's of Bookkeeping's goal is to provide you and your business with a clear financial picture so "you" can focus on your business product and services.